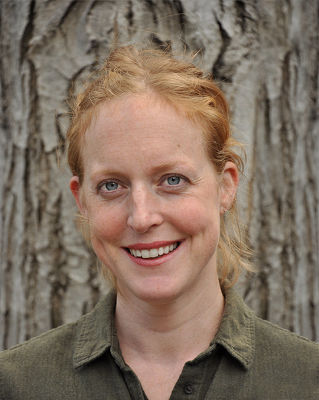 Certified Pilates Instructor: Anouk Bosmans
A tenacious investigator, Anouk's first study of Pilates came via a library book when she was a teenager. Having heard that Madonna practiced Pilates, she was determined to learn more.
Anouk was well established in her first career as an engineer, when she took her first lesson in 2009 and found a brilliant counterpoint to her running routine in Pilates.
She started teaching mat classes in Belgium 2014.
She completed the Power Pilates Comprehensive Training in 2018. It's worth noting that she was pregnant with her second child in the midst of her apprenticeship - Anouk knows the great balancing act of life very well!

In Anouk's Own Words


"In every session I strive to give my clients an invigorating workout balanced with a touch of good humor - hard work comes easier with a lighthearted state of mind! I live a fast paced life full of switches in roles as a mom, home hearth keeper, Pilates instructor, and outdoor enthusiast. (Interesting fact: having spent most of my life in Belgium, you will never hear me complain about the California weather.) Pilates keeps me integrated on a whole body level so that I can enjoy everyday to the fullest. I love to help my clients embrace their various passions simply by supporting them in being strong in their centers."

— Anouk Bosmans